Brazil private and business services
---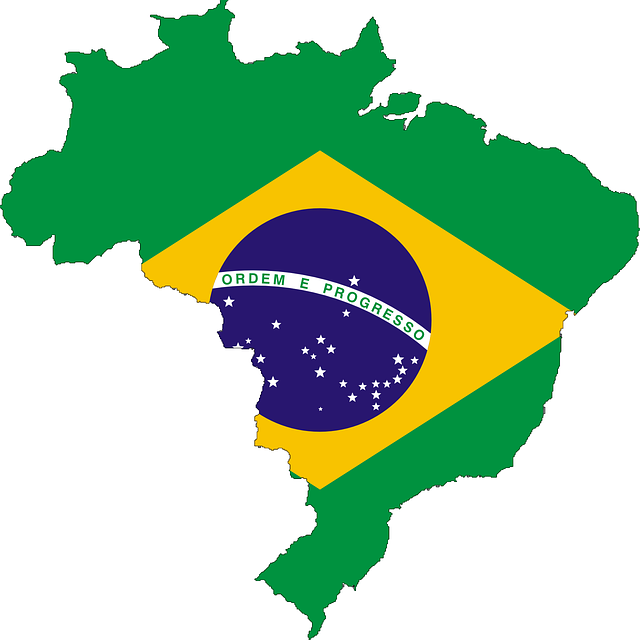 Are you planning to emigrate or retire abroad ?

Or do you want to relocate your company abroad, set up a branch, look for a sales representative or invest ?

Then we would like to recommend Brazil to you. The cost of living is halved than in Europe. The climate is varied depending on the region.

With more than 210 million inhabitants, it is the largest country in South America. As a member of Mercosur, Brazil is also an interesting country economically. Stable growth is expected in tourism after the pandemic. An ideal opportunity to invest here.
If you are also interested in this wonderful country, we can offer you the following support:

Joint planning of your emigration from the idea to reality
Creation of a feasibility study for private and business purposes
Support during the emigration phase, with control of target compliance
Obtaining information
Help with finding legal assistance
Assistance in relocating your business
Help with setting up a company or branch
Placement of a commercial agent
Marketing measures of all kinds
and much more.

We have offices in Germany and Brazil. Request a non-binding offer today.
Interested? Then simply contact us: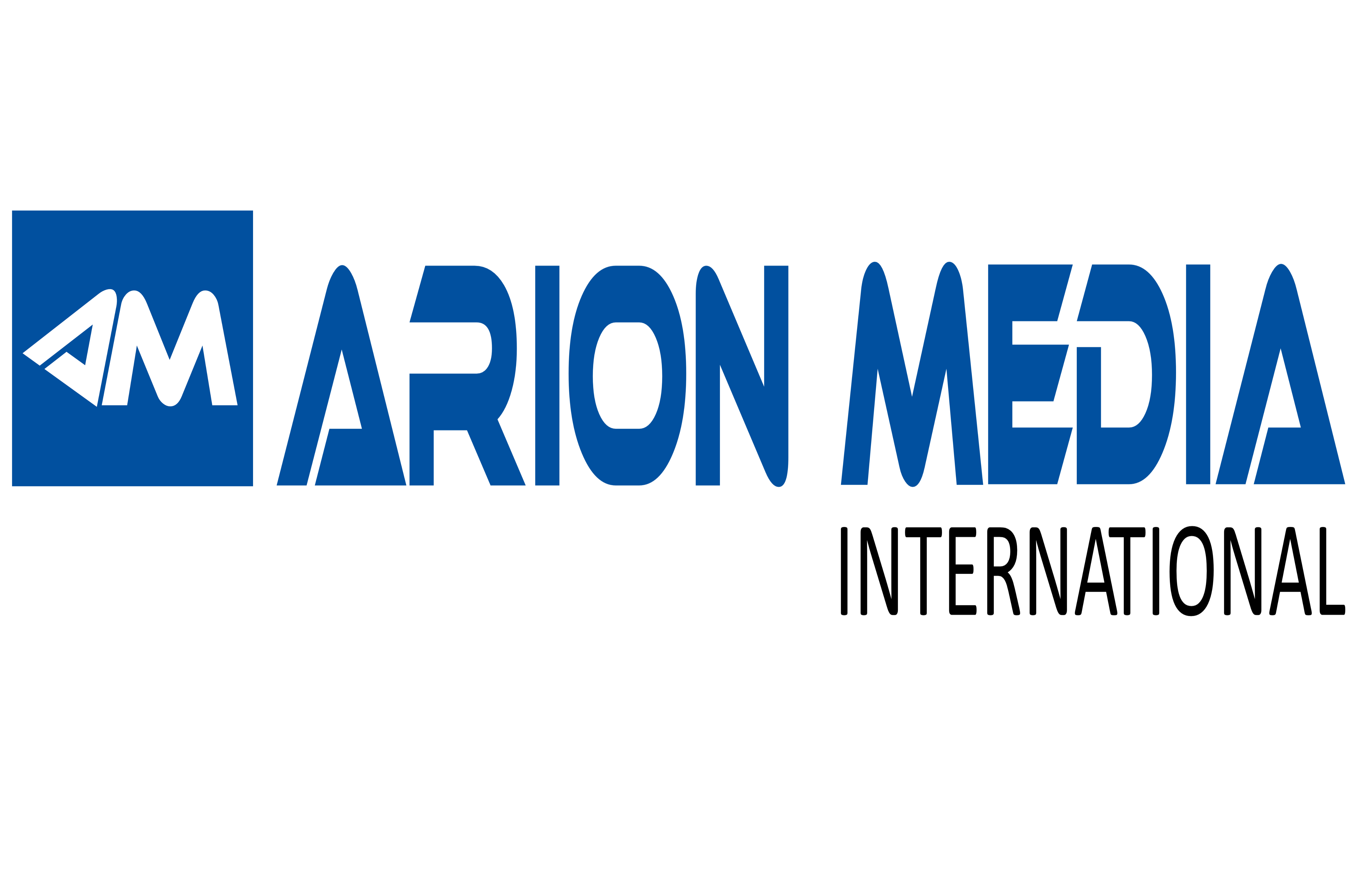 Arion Media International
80530-900 Curitiba /Brazil
88045 Friedrichshafen / Germany


Tel.: +49-152-24264720
E-Mail: info@arionmedia.eu

Contact Person: Mrs. Marion Musial ( Germany ) & Mr. Michael Musial ( Brazil )