Virtual panorama tour
---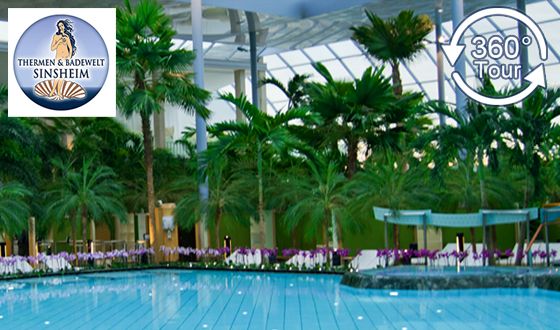 Today we use the internet to inform us about travel destination, real estates via home computer, smartphone and Tablet-PCs. But it is difficult to get the information required based on a few images to a place. Many interesting things are hidden and time-consuming questions will collect or there will be doubts.

A virtual and interactive panorama tours can help this problem. Rooms and places can easily visit from the internet on every device and all over the world.

From many photographs of a room or place we do a 360° panorama and after that an interactive, virtual panorama tour. Inside the tour there are buttons and hotspots which can use to navigate into the virtual rooms. Hotspot points help to visit another rooms or places near to the current position. This solution is compared with Google Street View.

Moving images have a high attractiveness to internet users compared to still images and arouse interests of potential customers.

A study showed that the number of hotel bookings with virtual panorama tour increase over 46 % compared to hotels with still images. This was an analysis by the hotel chain "BestWestern" in 2005. So virtual panorama tours have a positive effect.

"A picture is worth a thousand words, but a virtual panorama tour is more worth a picture!"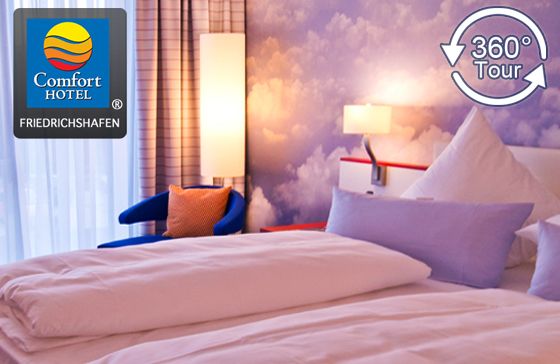 There are also recessions and estimations for example to hotels on the internet. The most of the internet users read these recessions and estimations and form their opinion of the hotel, summer residence etc. And these critique points decide if the internet user will book these hotel or not. But any recessions and estimations are fake or manipulated. Or some guests or the competition can told the untruth and give a bad estimation although it isn't true.

Virtual panorama tours help to show interesting customers that recessions and estimations mustn't be true.

For the tours will be a fixed price, so there won't be any time limits and without further costs for example lease costs per costs. It can also link into your website so everyone can access it. All persons on the tours will be pixelize.

Advantages
realistic virtual panorama tours of rooms
higher chances of bookings/sales
increase of awareness and authenticity
preventions against false and fake reviews
save time and costs
no additional costs and without restriction
quick and easy access into virtual rooms
access every time and everywhere
individual tour
simple navigation
high image quality
current format
Our virtual panorama tours are suitable for:



Do you have any question? Please don't hesitate to contact us.



Arion Media International
80530-900 Curitiba / Brazil
88045 Friedrichshafen / Germany
Phone: 0049-152-24264720
E-Mail: info@arionmedia.eu

Back