The german-brazil advertising designer.
As a well-known service company, we have been involved with the area of IT and photography in Germany for more than 25 years.Thanks to our location in Brazil, we can work for you at low cost. This is the ideal solution for agencies and SMEs. There are thus savings in personnel, energy and taxes, but there are no savings in quality.
We offer you the following services:
Software Development
3D Visualization for architectures, products, medicine, technology, science
Explanatory videos, Travel videos
Graphic design & Digital Art
Virtual panorama tours
3D Construction Manual
Photography and film
Social Media
Outsourcing service for agencies and SMEs
Showreel
---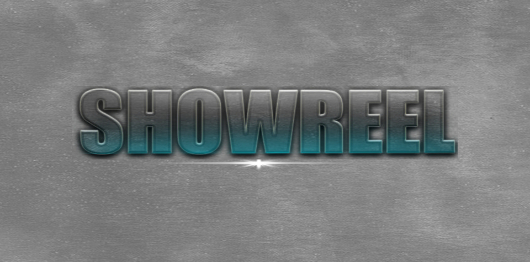 Arion Media - Showreel 2021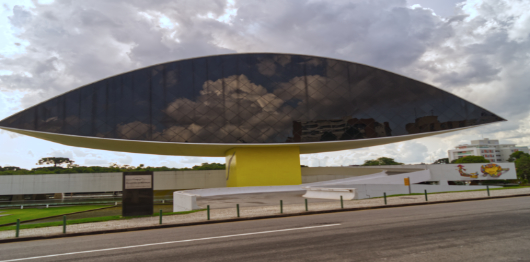 Marketing - Curitiba
3D Construction Manual / Assembly Instruction
---
Creation to simplify construction and assembly processes as a 3D animation. Quick and easy access through QR codes.
3D Video Assembly Instruction - Cupboard
3D Video Assembly Instruction - Fload Cube/Ponton
More samples
3D-Visualization & graphic design for social media
---
Creation of products, architectures and services as 3D models, animation and graphics.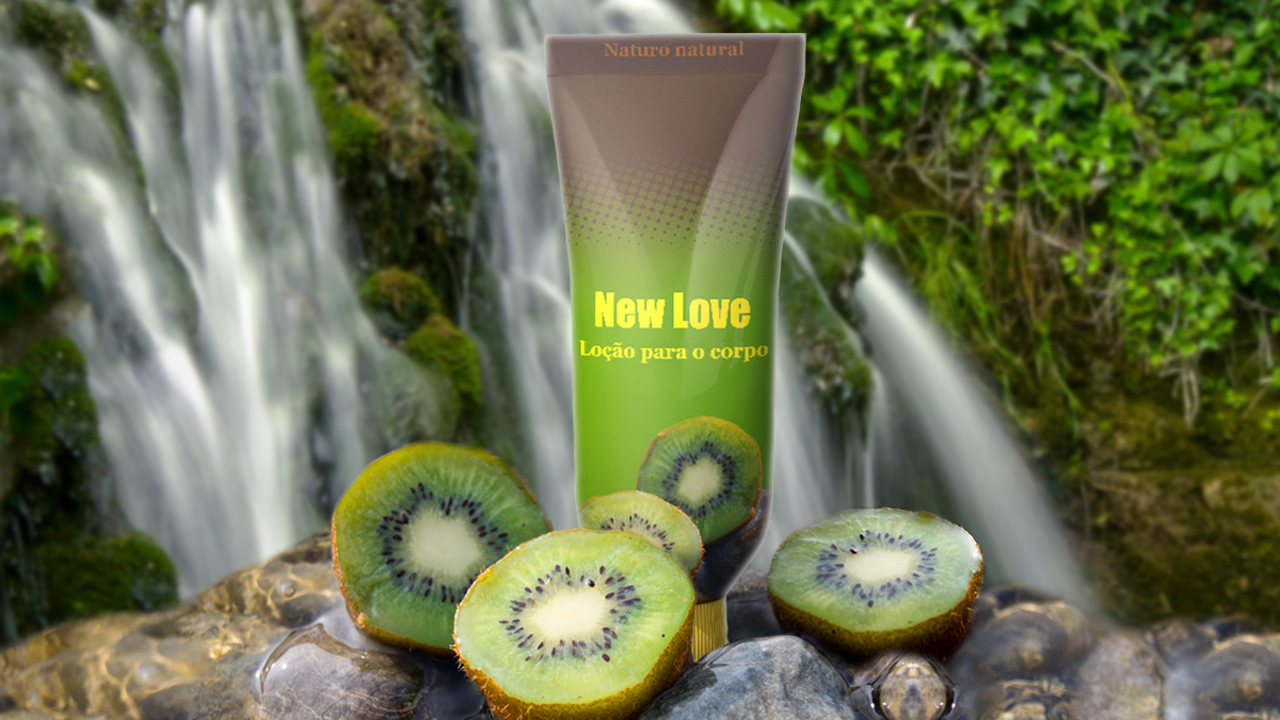 Body Lotion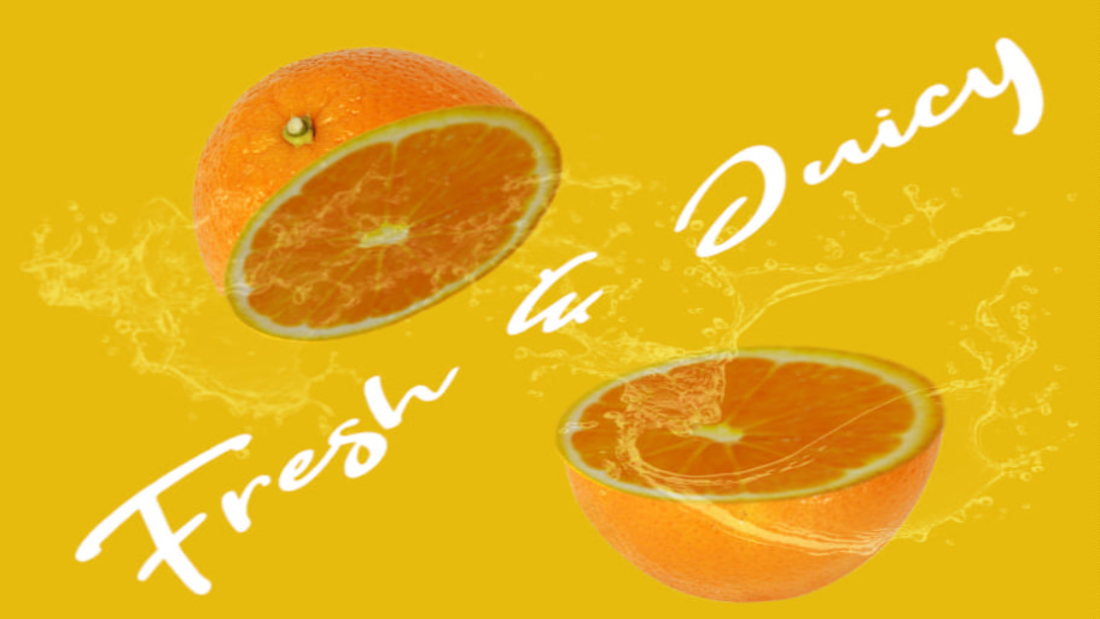 Orange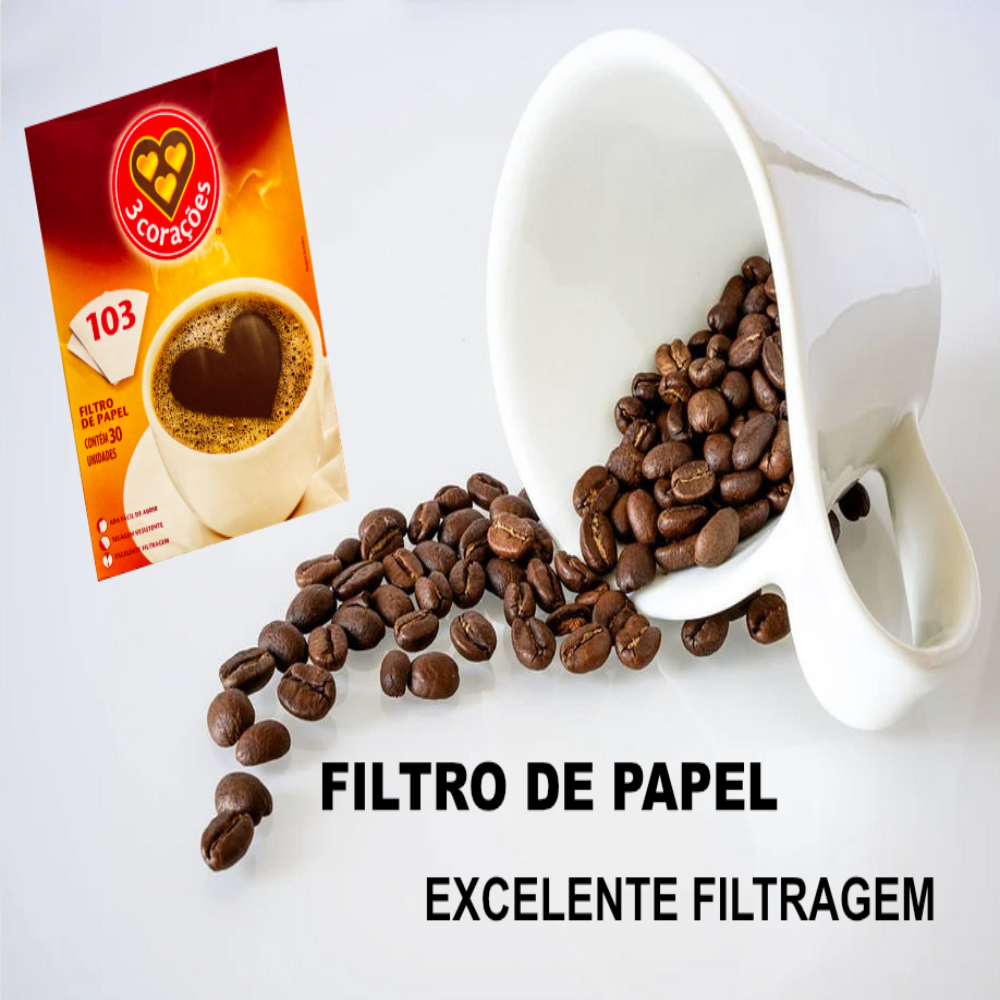 Filter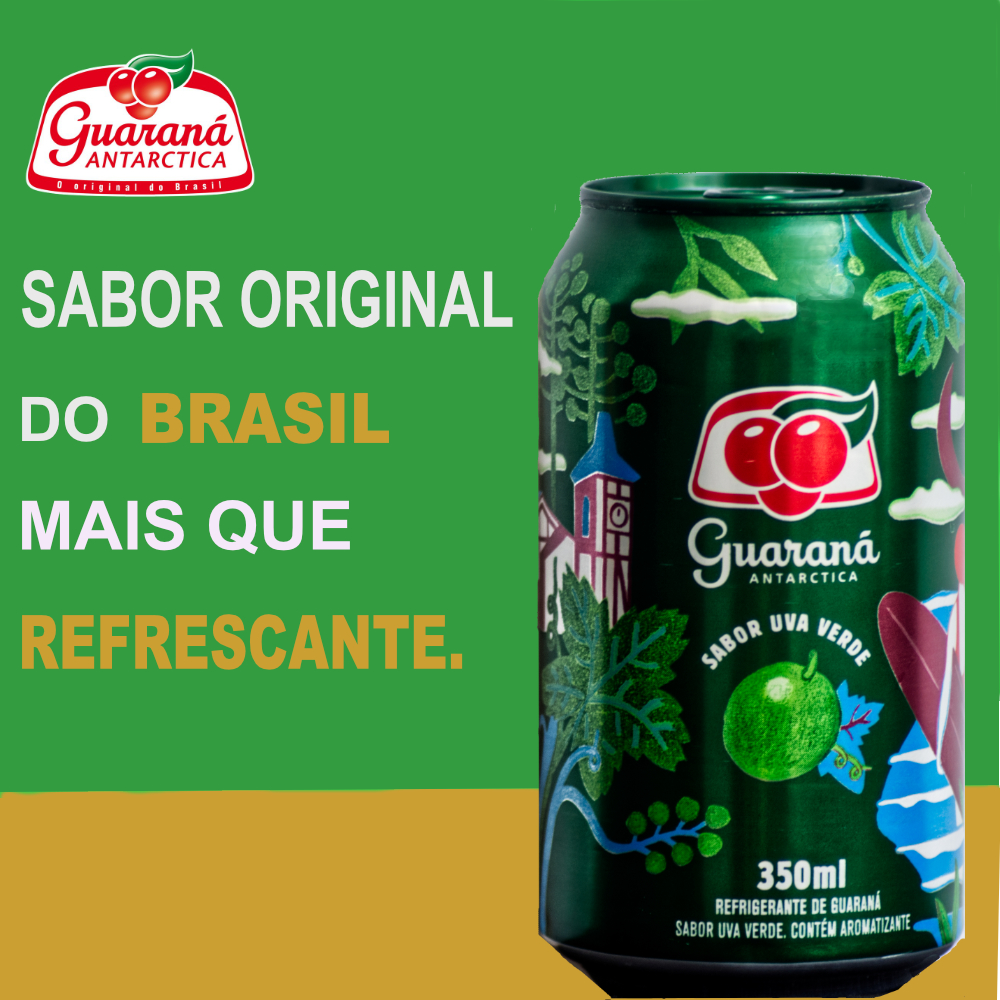 Guarana / Brazil
More samples
3D medicine visualization & animation
---
Multimedia solutions for healthcare marketing.
More
Web Design and Programming
---
Fullstack Development - App Development - Wordpress Programming - Woocommerce
Virtual panorama tour
---
Virtual 360 ° tour through locations and buildings via desktop, tablet PC or smartphones in HD quality.

Comfort Hotel Germany - Germany

Badewelt Sinsheim - Germany
More samples
Arion Media International
---
About us
---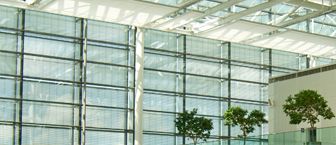 We at Arion Media are a service company specifically dedicated to media design and online marketing.

We offer 3D visualization, virtual interactive panoramic tours, digital art, graphic design, explainer & travel videos, and graphic services, among others.

In addition, we offer services related to Brazil, such as help and advice on business opportunities, emigration, company relocation, import and export and much more.

Our company is located in Friedrichshafen on Lake Constance/Germany and in Brazil, as well as a representation in Australia.


Partners
---
We currently looking for partners in different countries around the world: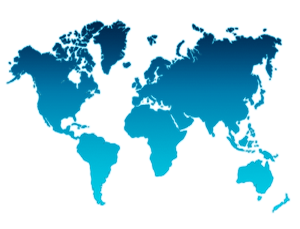 Read more
News
---
02/01/2022 - Arion Media International will carry out all work in Curitiba / Brazil from February 2022. Our office in Friedrichshafen / Germany is still available for advice, customer care, order acceptance and processing for European customers.


09/01/2021 - The company is renamed to Arion Media International


08/01/2018 - We offer also general graphic services


07/02/2018 - Arion Software has an office in Brazil now


05/02/2016 - Arion Software - Showreel 2016


05/06/2015 - Virtual panorama tours with visitors information


08/21/2014 - New website of Arion Software in responsive design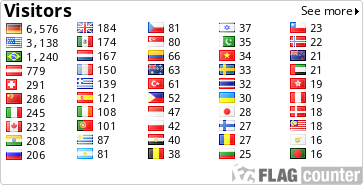 © Copyright of all Homepage sides by Marion & Michael Musial - Arion Media.
Copy of any side or picture only with our written permission. / Kopieren von Seiten oder Bildern nur mit unserer schriftlichen Zustimmung.