Freelance Designer – Cooperation partner worldwide
---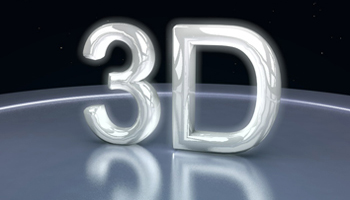 As a well-known service company, we have been involved with the area of IT and photography in Germany for more than 25 years.

On this loccasion, we concentrate in our activities of 3D visualization and virtual panorama tours.

We placed intensively on explaining of work routines and processes with the 3D visualization. In addition, we provide 3D graphics of buildings, objects and products.


The virtual and interactive panorama tour is used to turn places and rooms into a tour using 360° panorama photography, which can be virtually visited from any computer or mobile device anywhere in the world via the internet.

Our customers include small and medium-sized businesses and retailers, gastronomy and hotels, furniture industry, estate agents and travel organizers or are involved with the tourism.
For our service we therefore search for

advertising agencies
film producers
industry & research company
marketing departments
designers
architects
publishers & artists

worldwide, with those we can work together on a project.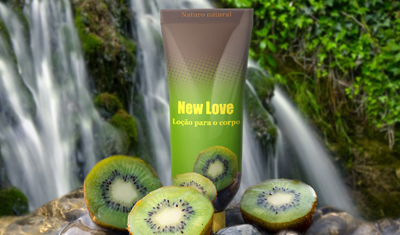 We can offer the following abilities and experiences:

Activities:
3D Visualization
Photography
Marketing
Programming
Support in projects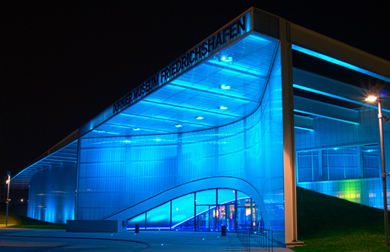 Working Tools:
Cinema 4D
Blender
Maya
3D Max
Rhino 3D
Adobe Creative Suite
Affinity Photo
DaVinci Resolve
Toon Boon Harmony
Inscape
VRay
Unity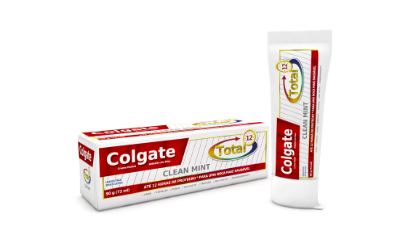 Strengths:
Have an eye for design, colors, forms, details and proportions also movements
Organizing
Capacity for teamwork
Flexibility
Independent working
Joy of communication
Committed, binding, loyal
Languages:
German,English and Portuguese spoken and written
Interested? Then get in touch: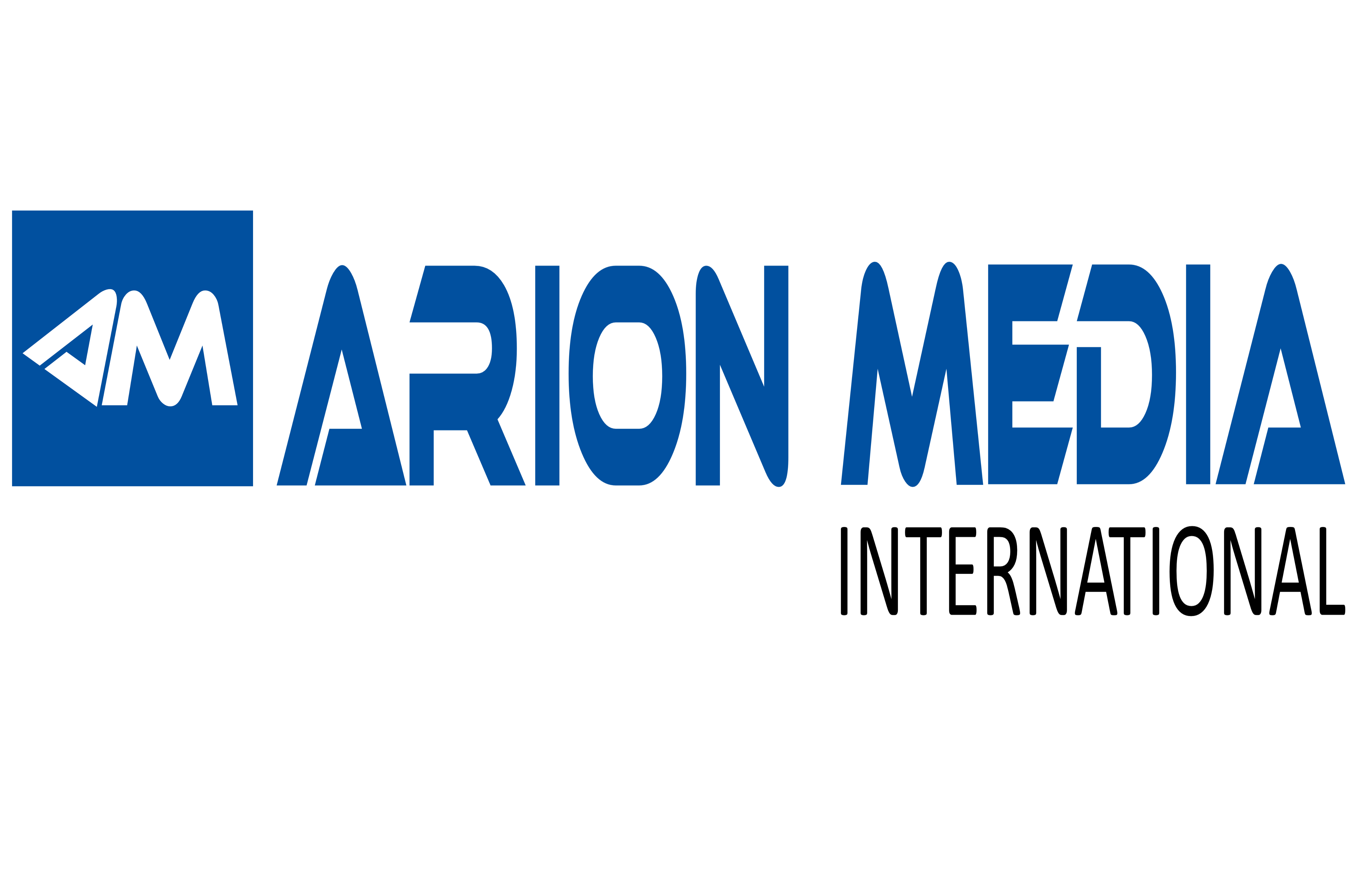 Arion Media International
80530-900 Curitiba / Brazil
88045 Friedrichshafen / Germany

Tel.: +49-152-24264720
E-Mail: info@arionsoftware.eu

Contact person: Ms. Marion Musial ( Germany ) & Mr. Michael Musial ( Brazil )