3D-Visualization
---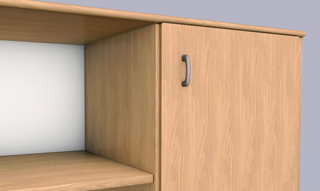 Do you have a product that you want to present on the Internet in all details?

However your customer cannot get the information required based on a few images?
We offer the solution: 3D-Visualization makes it possible!

The 3D visualization offers many advantages over normal photography and is cheaper and more accurate than real photos. The trip of the photographer and the Studio construction dropped.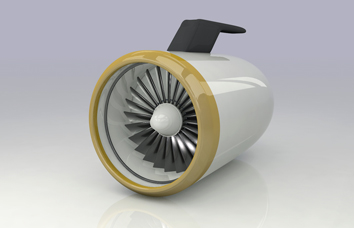 If your product is still under development or planning, you can use a visualization or 3D animation to show your customers or investors exactly what they can expect. If you need shots on a new series of your product, we can fall back on existing data and make exactly identical recording. This saves a lot on costs. So you can reach quick market presence and sales pitches are so clear and convincing.

A 3D animation is also great for explaining complex processes and operations that might otherwise be hidden. This is more informative for the customer than complicated explanations. This impressive illustration is also ideal for trade fairs and exhibitions.


Or use the 3D animation for a training film. For example, in the medical field. . Animated insights into anatomical structures and operations create a whole new understanding and generate safety, e.g. if you visualize an operating technique.

Maybe you want to present a house, apartment or another construction project. With a 3D animated tour of the object, you can impressively and clear present the viewer with a piece of the future. And all with different camera perspective, the light or the environment.

3D visualization and animations are used in product videos, trade fair films, explanatory - and educational films, image films, advertising spots or websites. A 3D animation is an eye-catcher, whether it is standing alone, with underlying music or a speaker, with a font overlay or combined with a real shot.
And we produce this at a very reasonable price. Take a look at our portfolio. We accompany you from the idea to the implementation of 3D visualization - and animation.

If we have aroused your interest or have questions about the costs, please contact us.

3D Construction Manual - Cupboard (Steps)
More

3D Construction Manual - Chair (Steps)
More

Arion Media International
80530-900 Curitiba / Brazil
88045 Friedrichshafen / Germany
Phone: 0049-152-24264720
E-Mail: info@arionmedia.eu

Back